The People of LaPorte County Say:
"This project needs halted and scraped by any means necessary. The mayor doesn't care about the county, just his city even though people in the county are the people who bring big money to laporte."
---
"The mayor of La Porte city is over stepping his political boundaries by pushing for eminent domain of properties outside of city limits. This needs to be stopped in its tracks. People who live in unincorporated La Porte county should never be threatened or have their property encroached upon by an over reaching government entity that they have no recourse to remove by election or appointment. Additionally, the north/south aspect of the project will not stop truck traffic from entering city limits on the west side of town. This project will not improve downtown and will ruin the lives and livelihoods of the people who live in the unincorporated area. This is a blatant power grab and a boondoggle of a project that will only enrich the company hired to push the project and their pet contractors. Shame on anyone who thinks this is a good thing to do to."
---
"Displacing wildlife and also several people from their home and property is not worth the minute benefit of this plan. LP downtown area is generally closed by about 5pm each weekday and barely even existent on weekends. Steal property from citizens who chose the quiet country life and displace the wildlife for that little bit of possible reduction in truck traffic that I've not hardly even noticed for that short period?! Then raise our taxes for it?! I don't think so!"
---
"This is not going to have the benefits presented. This plan is so old it has not taken into consideration the current conditions and reality of commerce and private needs."
Where Things Stand Currently
Go to Permit Site
Our County Commissiors hold the line
Joe Haney
District 3
Connie Gramarossa
District 1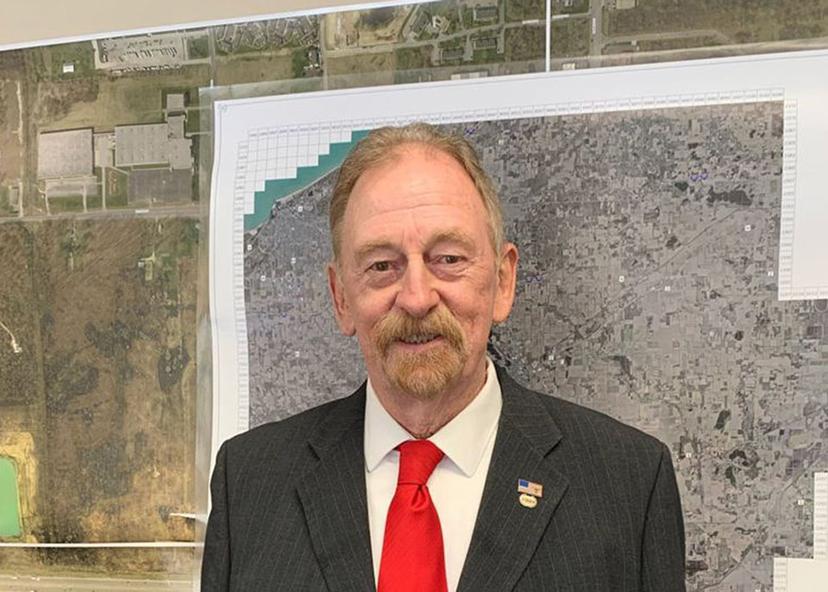 Richard Mrozinksi
District 2
How can I help?
Please Consider Donating to Help Stop The LaPorte Corridor
Donate
Proposed Paths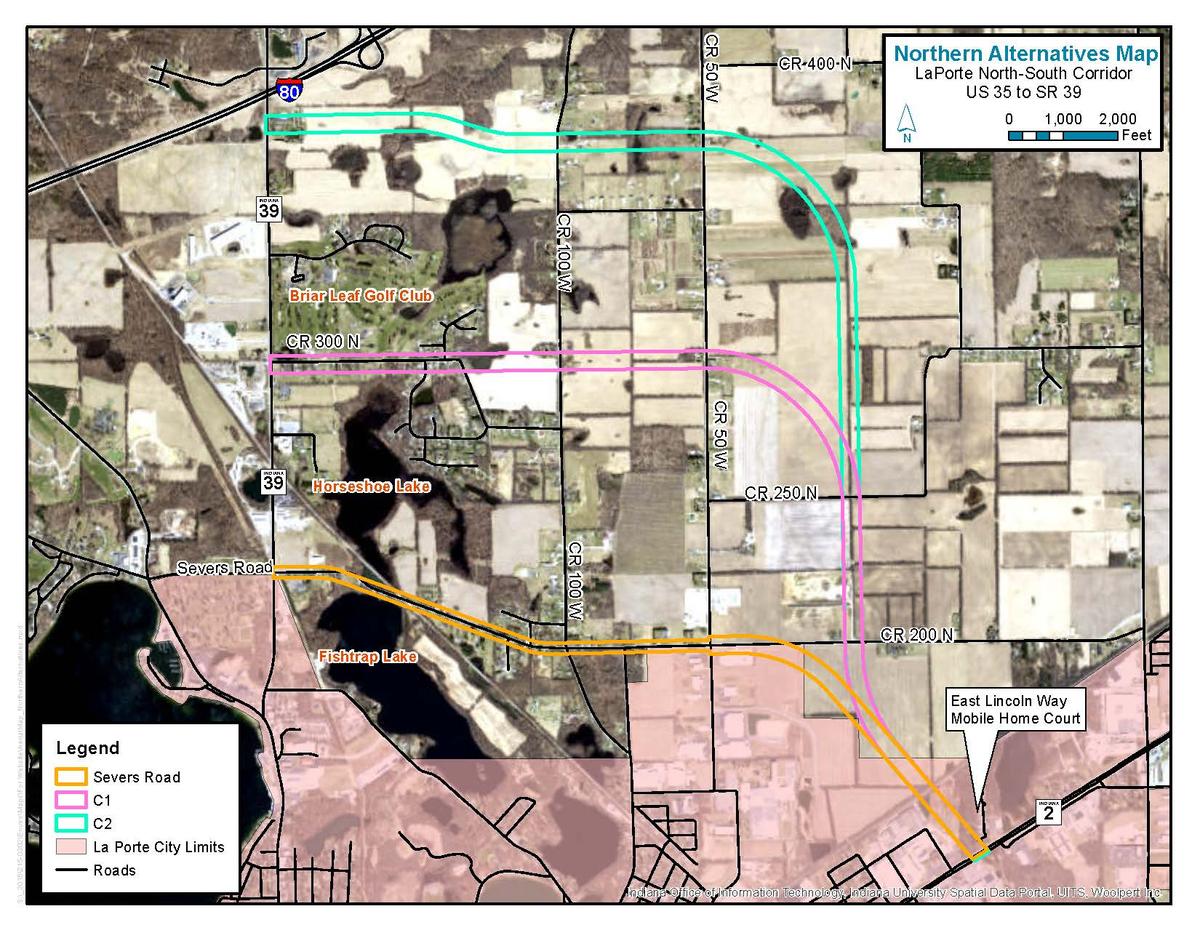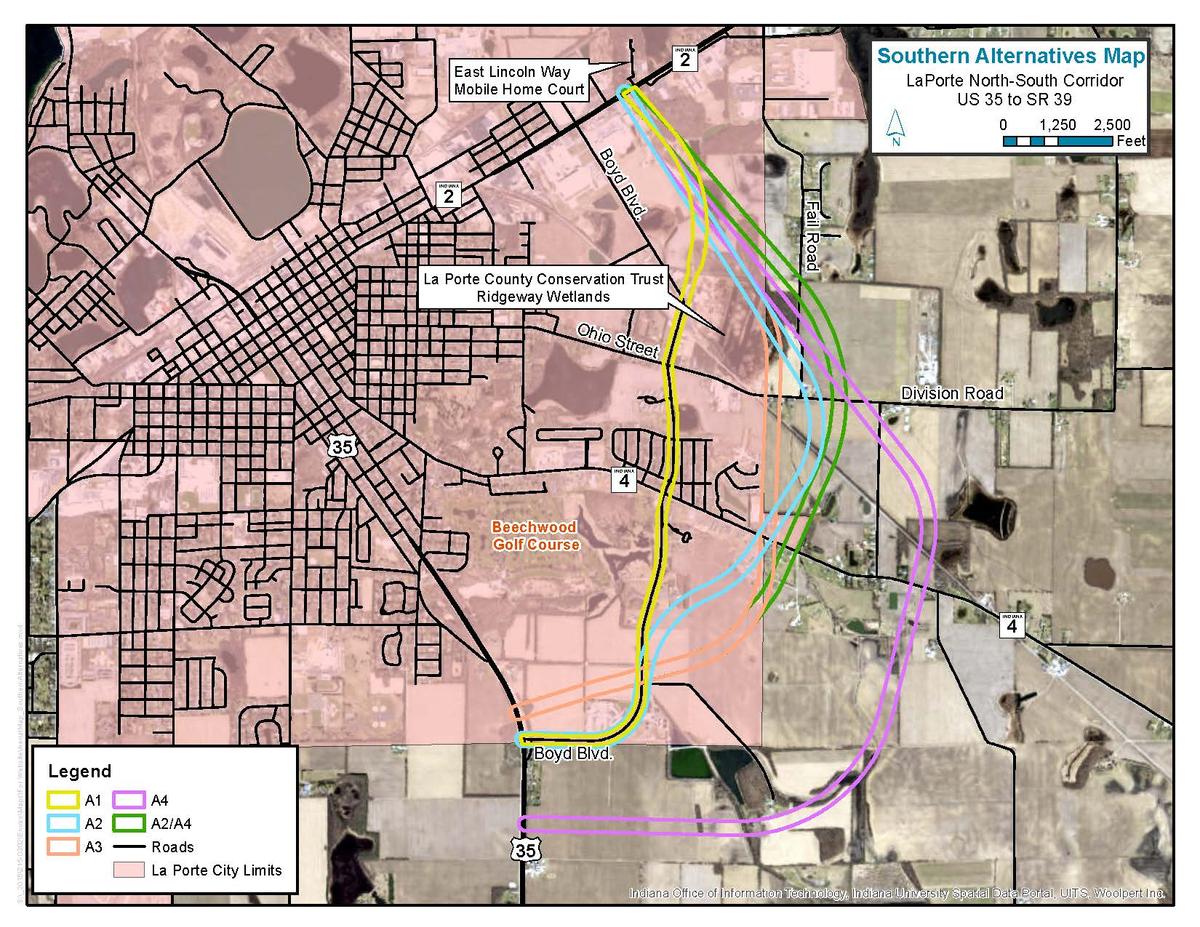 Connect with us
Don't Allow Mayor Dermody to Invade our County
Tell Him What You Think
801 Michigan Avenue
La Porte, IN 46350
Phone (LP): 219-362-8220